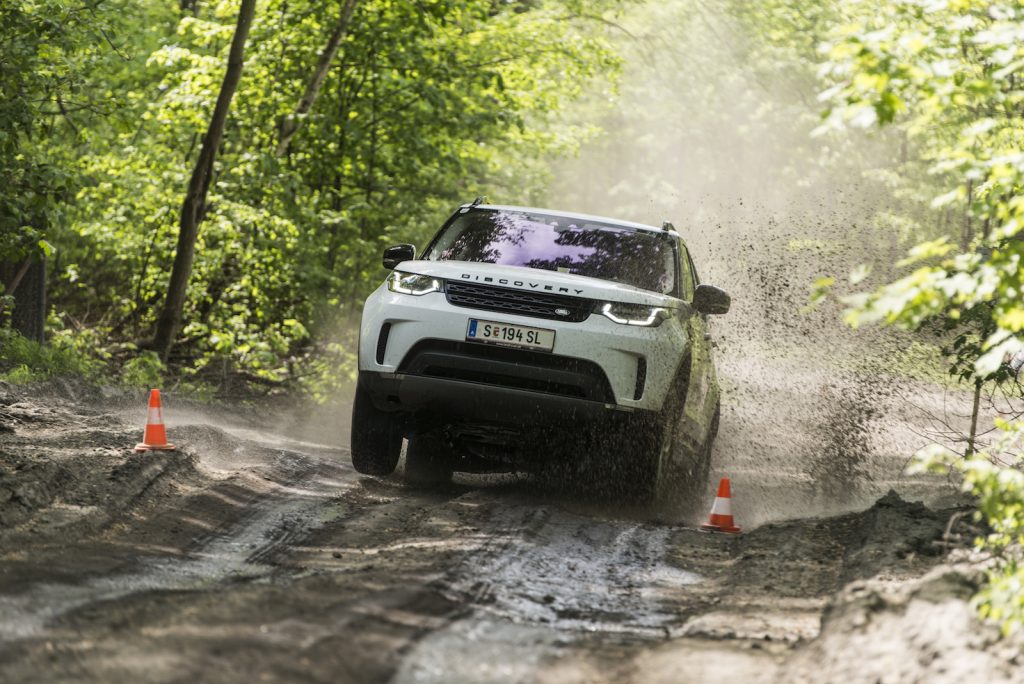 To unwind and to get away from the daily stress, we all make use of the free time available, the time that we can dedicate to the things we love most. Yet, if someone's hobby turns into a mission and a way to make a living, we can easily call it a life achievement. I am one of the lucky few who can pursue their dream job..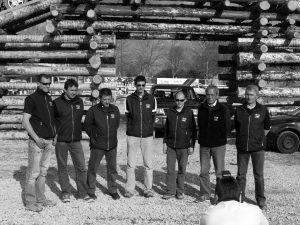 We can all remember our student years when we were still looking for our place under the sun. In that time, at the age of 25, I was lucky enough to land an incredible opportunity of instructor training for Mercedes-Benz G-Class in Graz, Austria. The knowledge I gained there opened the door to the Motor Show in Celje, where I started working with elite Slovenian instructors and received an invitation to vocational training as a safe driving instructor with the legendary driver Brane Küzmič.
In the highly qualified team of former car racers who worked under the national license of the German Ministry of Transport, I took the opportunity to acquire valuable knowledge. The team made up of famous names such as Küzmič, Podobnik, Mihelčič, Holinsky, Kekez, Kacin, and Mirkovič provided me with the necessary and invaluable mileage at the beginning of my career.
In 2014, the road took me across the border in search of new knowledge and business partnerships, and I joined forces with the Austrian ÖAMTC Fahrtechnik team. After 6 years working with buyers, professional drivers, manufacturers and in the pool of their experience in this remarkable and fast-growing automotive industry, where innovation and upgrades are part of everyday life, I received a flattering offer to become part of a massive project dedicated to the legend, the Mercedes Benz G-Class, where I work with my team of off-road instructors at a test site in Graz.
I am honoured to be able to gain and gladly share my knowledge in the field of safe, off-road and economical driving at the European level, participate in presentations of the latest models, systems and techniques, help young people learn about the pitfalls and the responsible side of motoring, while presenting, as part of the team of international instructors and manufacturers, to enthusiasts of new steel horses and old-timers and to adrenaline junkies, the fun side of motoring, which is much more than just a means of transport.