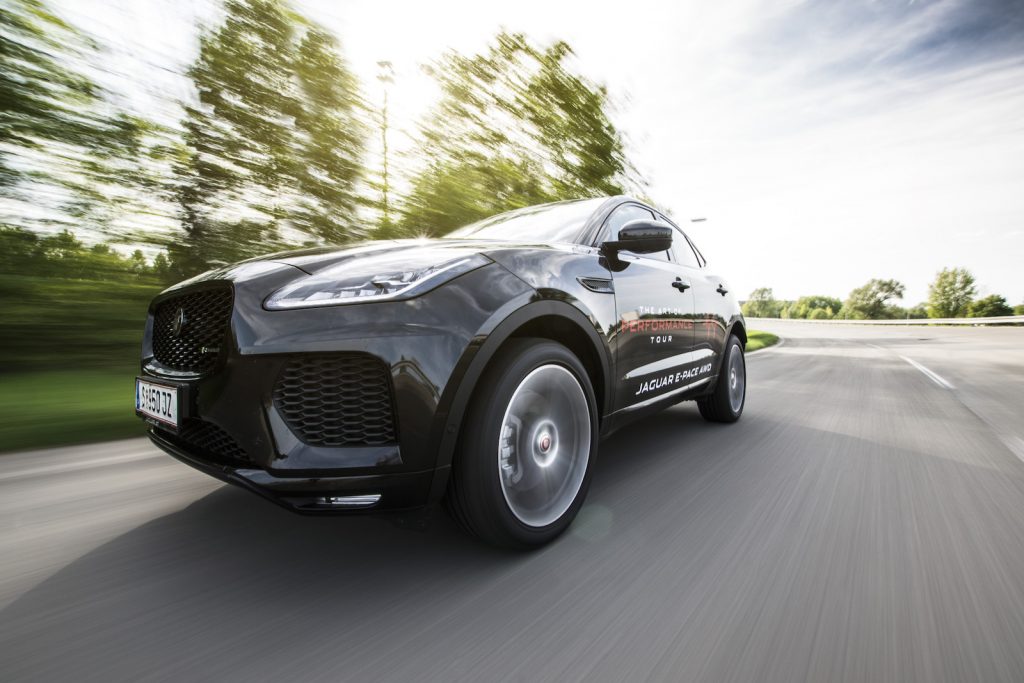 Do you wish to learn about motoring from a different angle? Do you wonder about your real talents behind the wheel of a car? Are you organizing an event and need a trained team of instructors for professional help?
In cooperation with the German and Slovenian automotive agency, I can offer you help and services such as:
Mobile off-road parkour for the presentation of off-road and SUV vehicles at your chosen location
Independent instructor of safe and off-road driving, test driver
Assistance in organizing events, vehicle presentations
Training and presentations in the field of driving techniques (offensive-defensive driving, economical, safe, off-road …)
Training in the field of driver-assistance systems, alternative and ecologically oriented products (electric and hybrid drives, autonomous drive …)
Animating and educating young people in the field of motoring
If you are an explorer or a technical enthusiast, I can also organize for you an individual instructional-educational day of off-road or road driving from October to March.